An easy-to-use, functional chat
for your website
Speak with your clients, solve problems,
and increase sales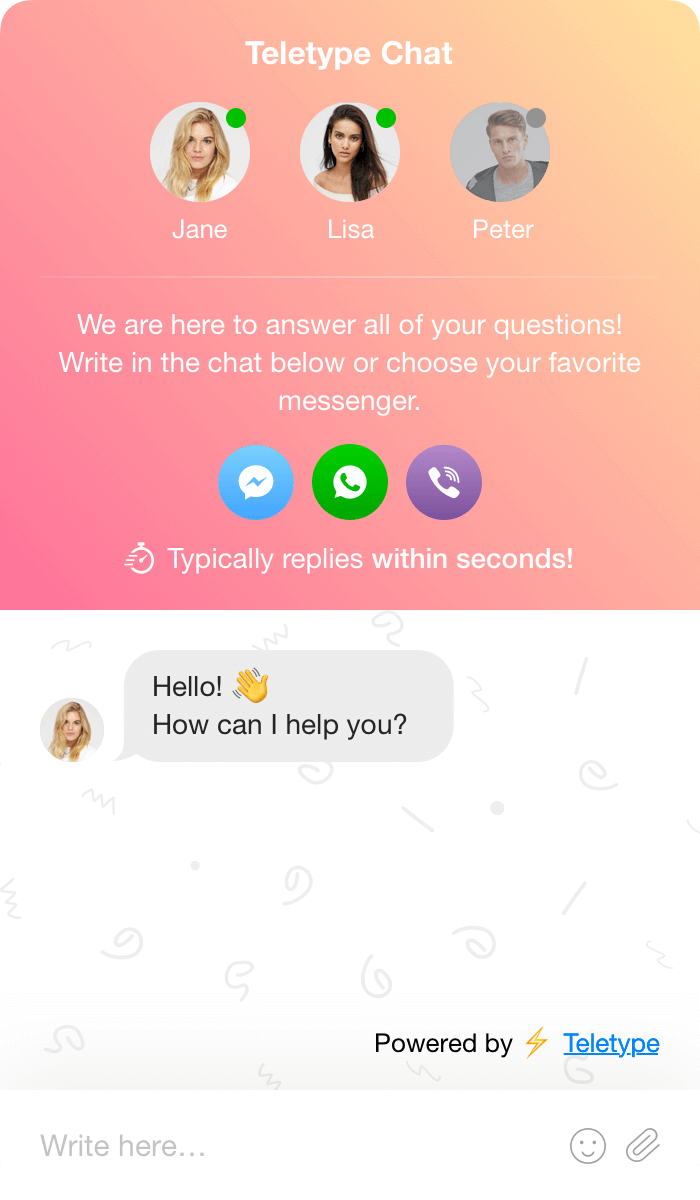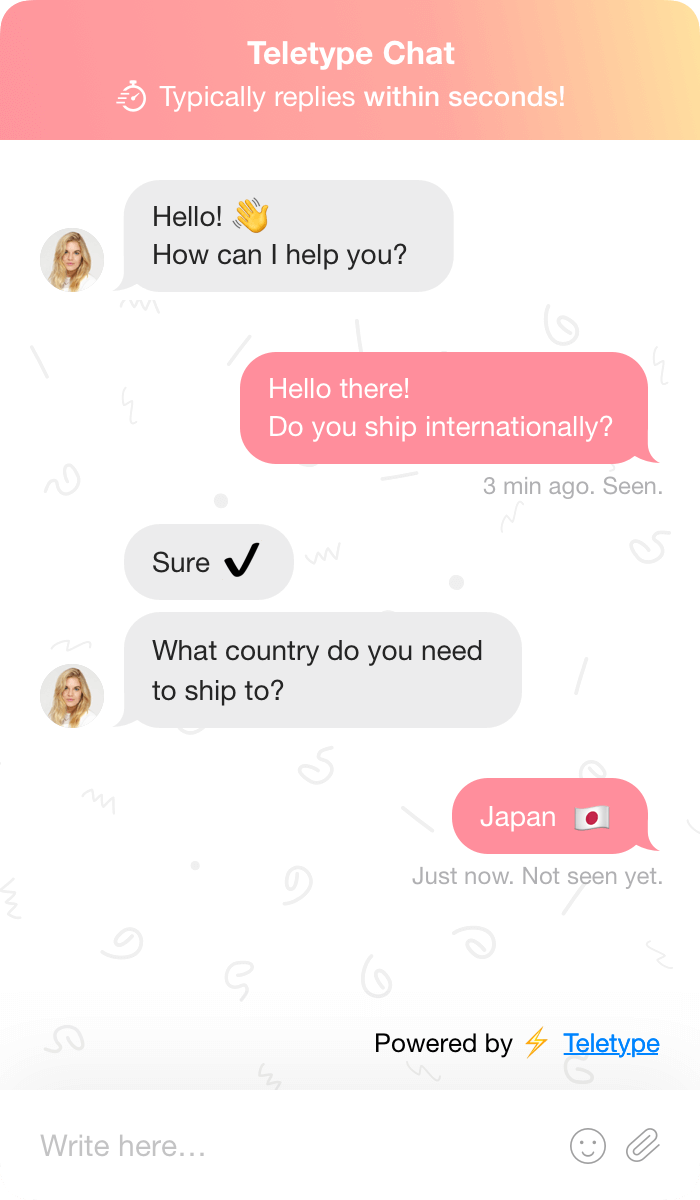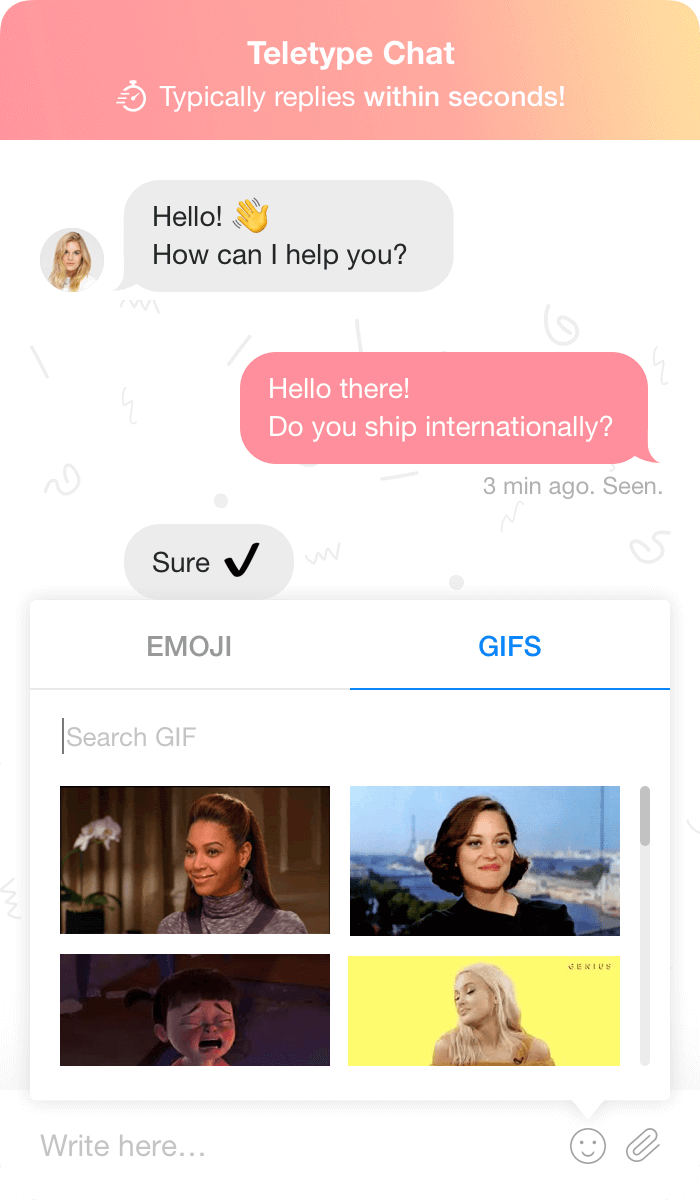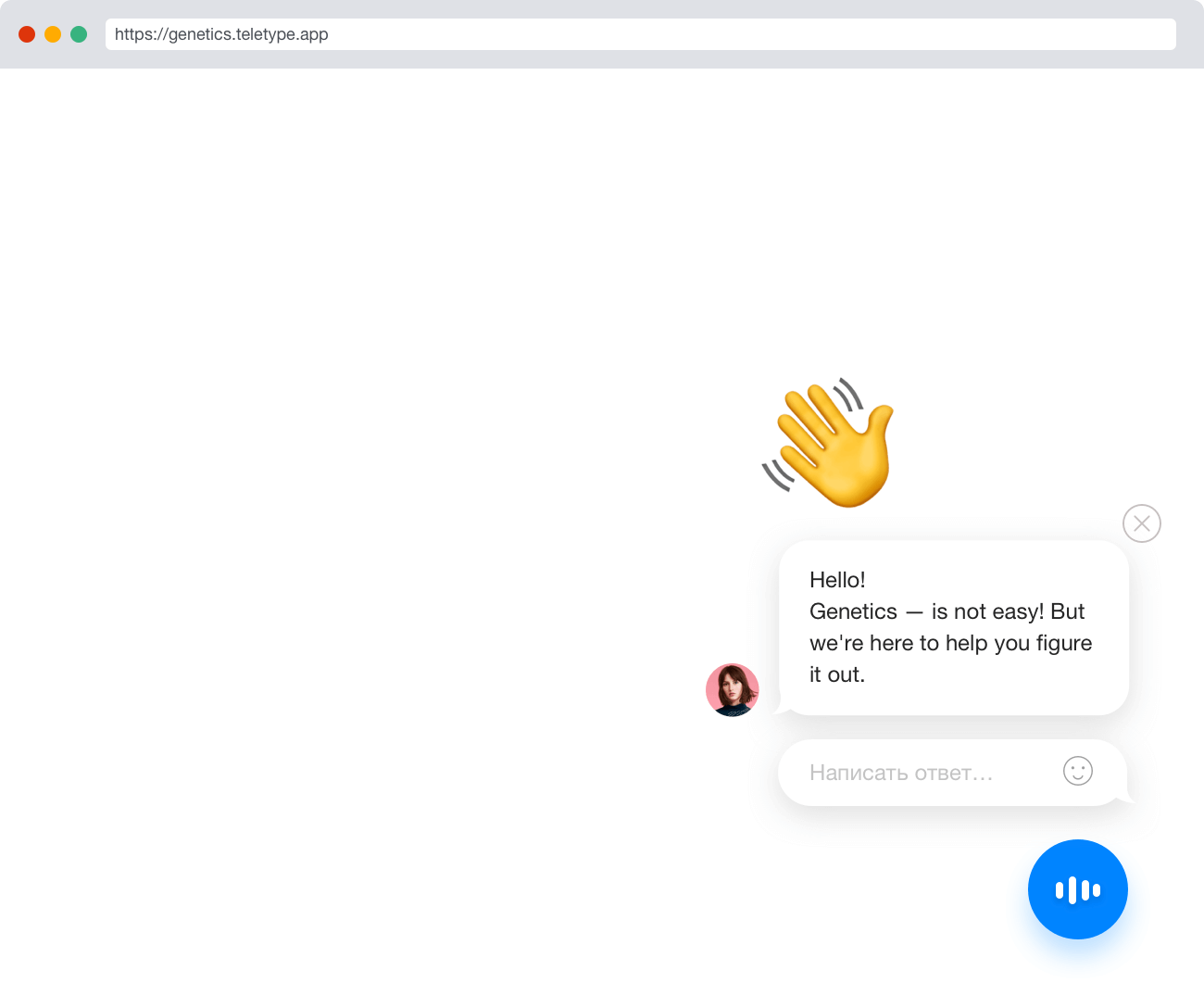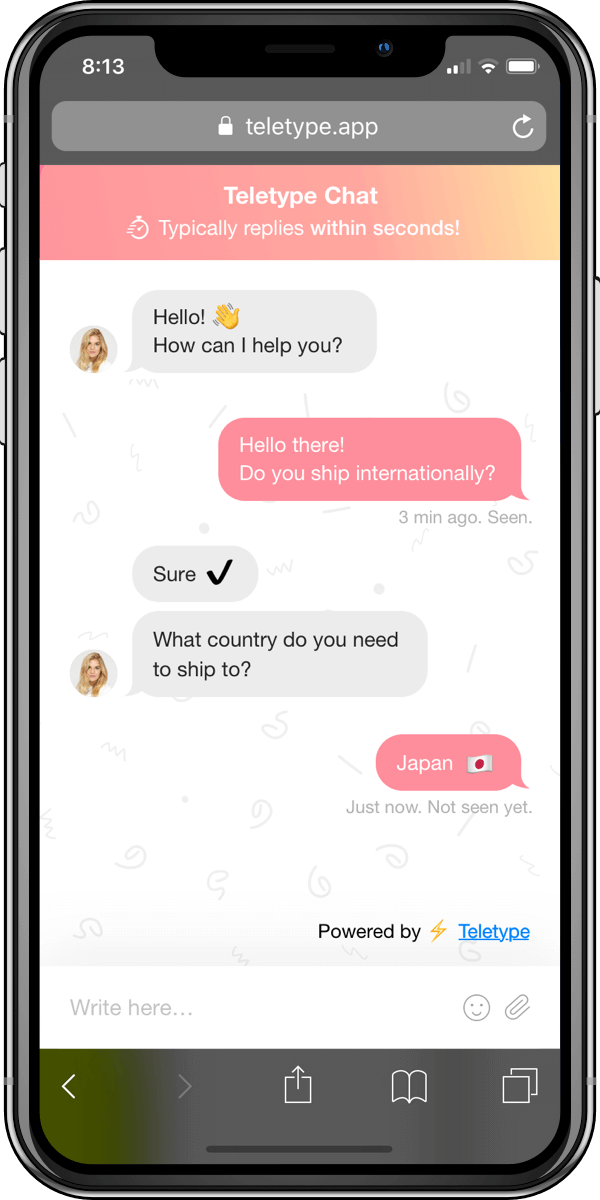 Start a conversation
Conversing with the client
Send a GIF
Auto invitations
Mobile chat
Start a conversation, answer questions,
help your clients
Communicate with your clients just as easily
as you do with your friends
Once the problem is solved, send your client a fun GIF
Customize auto invitations to start a conversation
and help your client navigate through your website
We have completely adapted the chat for smartphones.
It all works. No bugs.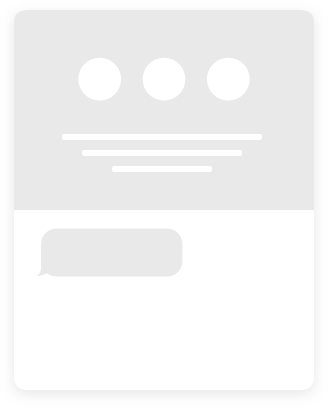 Continue the conversation where your client prefers
Your client doesn't have to wait in a chat while their problem is being solved. The client can continue the conversation in any messenger app they prefer. The client won't have to start the conversation all over again, since the operator sees the whole conversation history.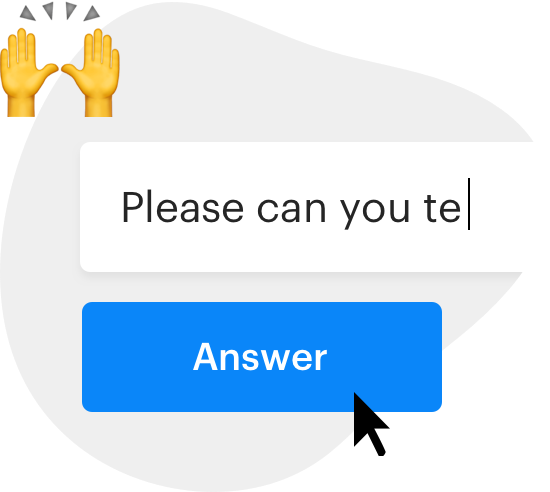 Answer a question before the client finishes writing it
You can see messages even before the client sends it to you. While the client is thinking of how to write his/her question, you can find information, solve the problem, and write an answer. The customer will be shocked by your fast reaction.
Soon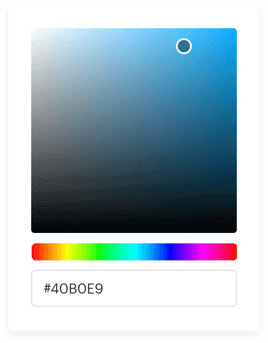 Change the appearance and location of your chat
Customize your chat in your company's personal style. Choose the chat color and conversation background, upload operator photos, write greetings, and set the size and location of the widget button.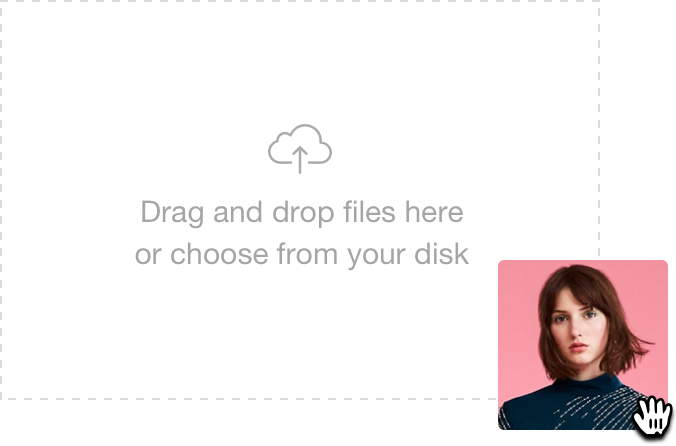 Instant file exchange
You no longer have to upload files by using a menu. You'll solve questions a lot faster if both sides can share files simply by dragging them into the drag and drop zone within the chat.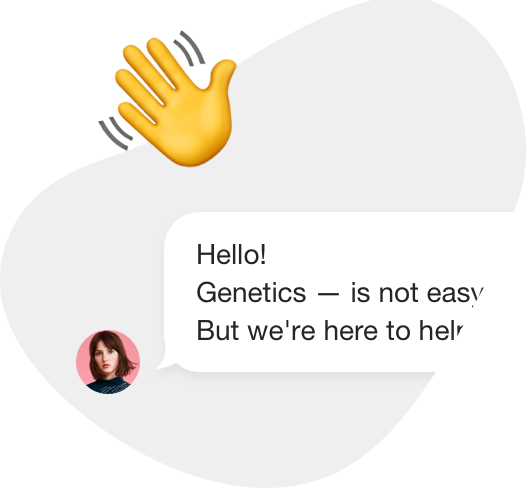 Help your customers complete their purchase
Three quarters of shoppers give up on their purchase when it's in their cart because they don't want to talk with the operator. Help them start a conversation, and watch casual visitors become loyal clients.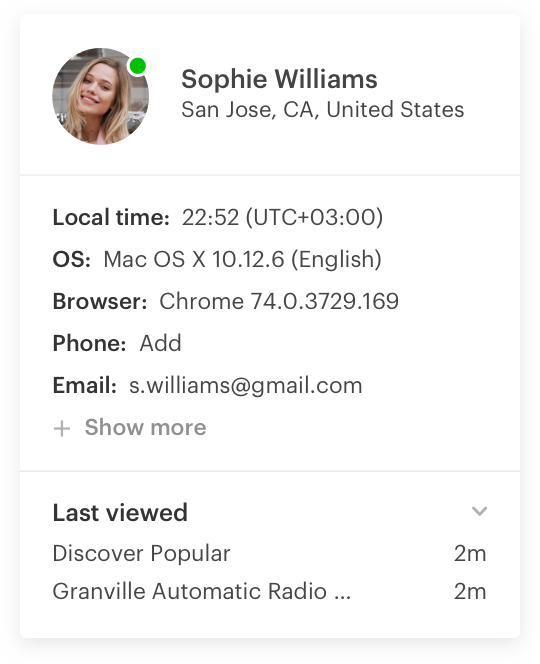 Use what you know about your customers
Clients love it when they're remembered. The chat collects all known information about customers. Unite all the client's different discussions together and you'll always know the customer's name, contact information, and the questions he or she posed previously. You can help your customer a lot faster, and your customers will love it.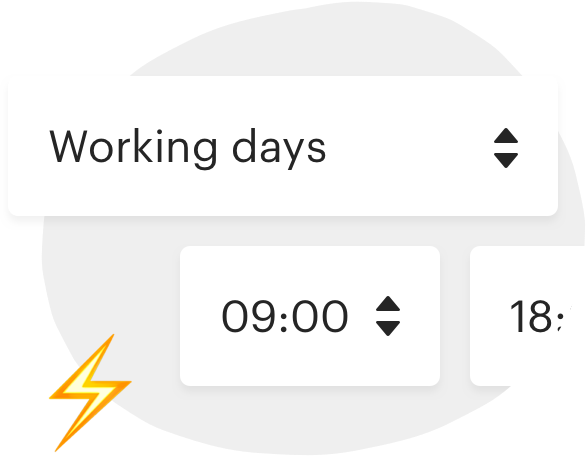 Set the open hours and response time
When your operators are resting, they'll be replaced by bots. The bots tell your customers when the operators will be available and can answer commonly asked questions. Use the flexible settings to set your open work hours, days off, and holidays.
Use your favorite emojis and GIFs
Follow the trends with your customers by sending them a funny GIF or supporting them with an emoji while they wait for an answer. Problem solving is a lot easier when your client trusts you.